So, I have, as you may have noticed,
not been writing on the blog for a while...
I've been pretty sick...unfortunately, and I still am.
I went to see a woman performing treatments
in the form of QI therapy, I was there two times,
but it did not help at all!
And also it was very expensive...
I can not be bothered to write more about it,
I will just try to put the whole thing
behind me and hopefully forget it all..!
I just HATE charlatans!!!
***
Now to something much more fun...
SHOPPING...what else..?

This solar panel
Maneki Neko
Lucky Cat
is for my niece.
And this one is for me: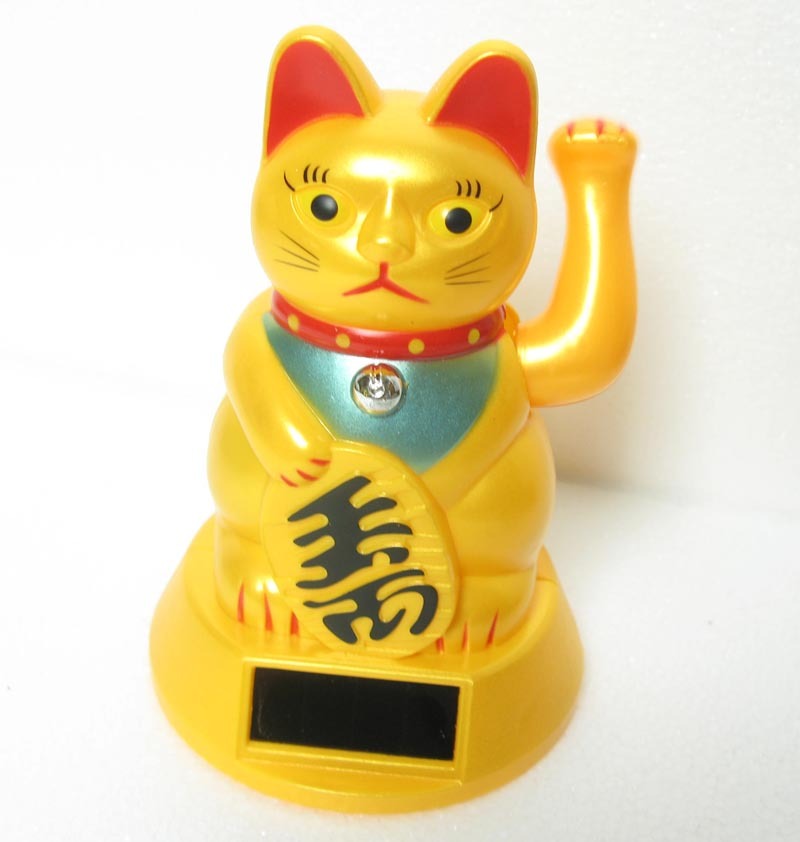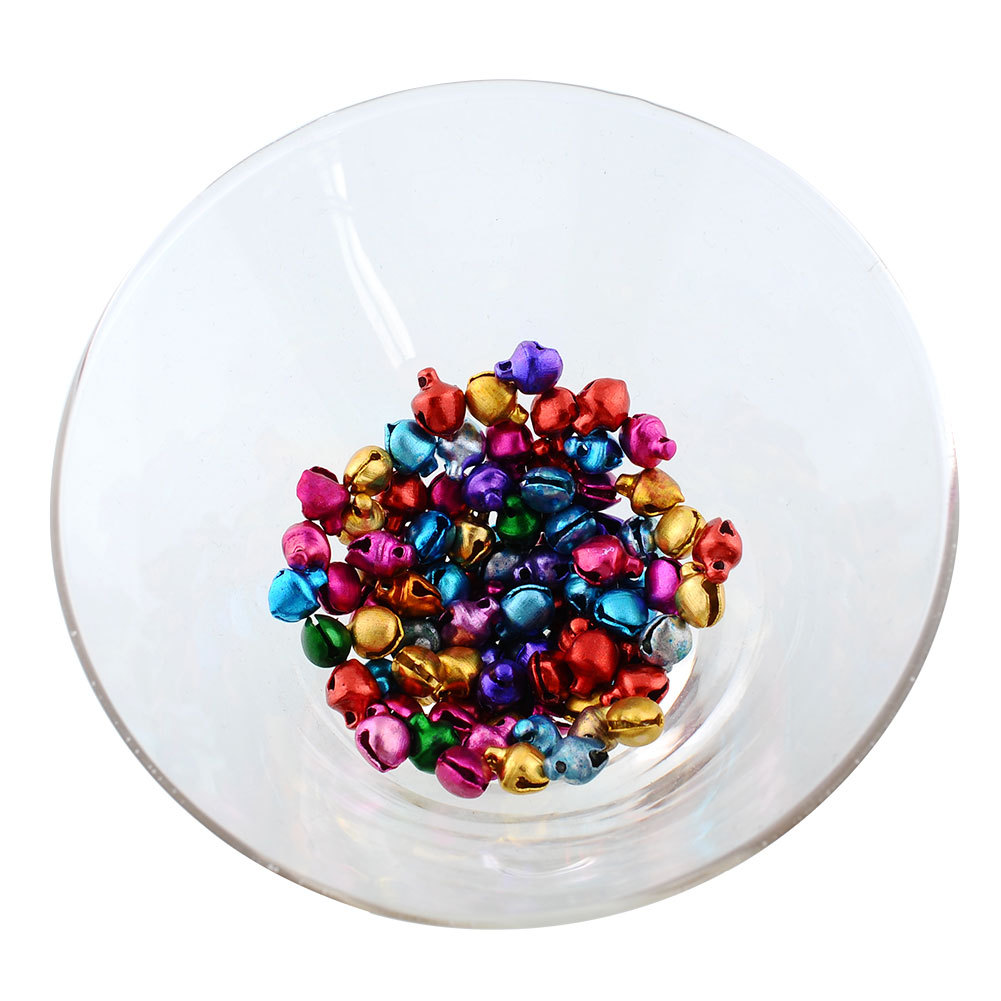 I am also getting
100 colorful bells,
to put in my latest