I decided to buy a desk from
a shop called JYSK today.
I will use it as a
makeup table/vanity.
It was 1099:- swedish crowns
but was now on sale for 800:-
but I actually only paid 700:-
cause I had a voucher..!
I spent a LONG time today
putting the whole thing together...
I have a big blister in my right hand..!
I have not brought it in to my home yet,
it stands in my parents dining room
at the moment...but my dad will help
me with the "moving" part tomorrow.
The desk looks like this: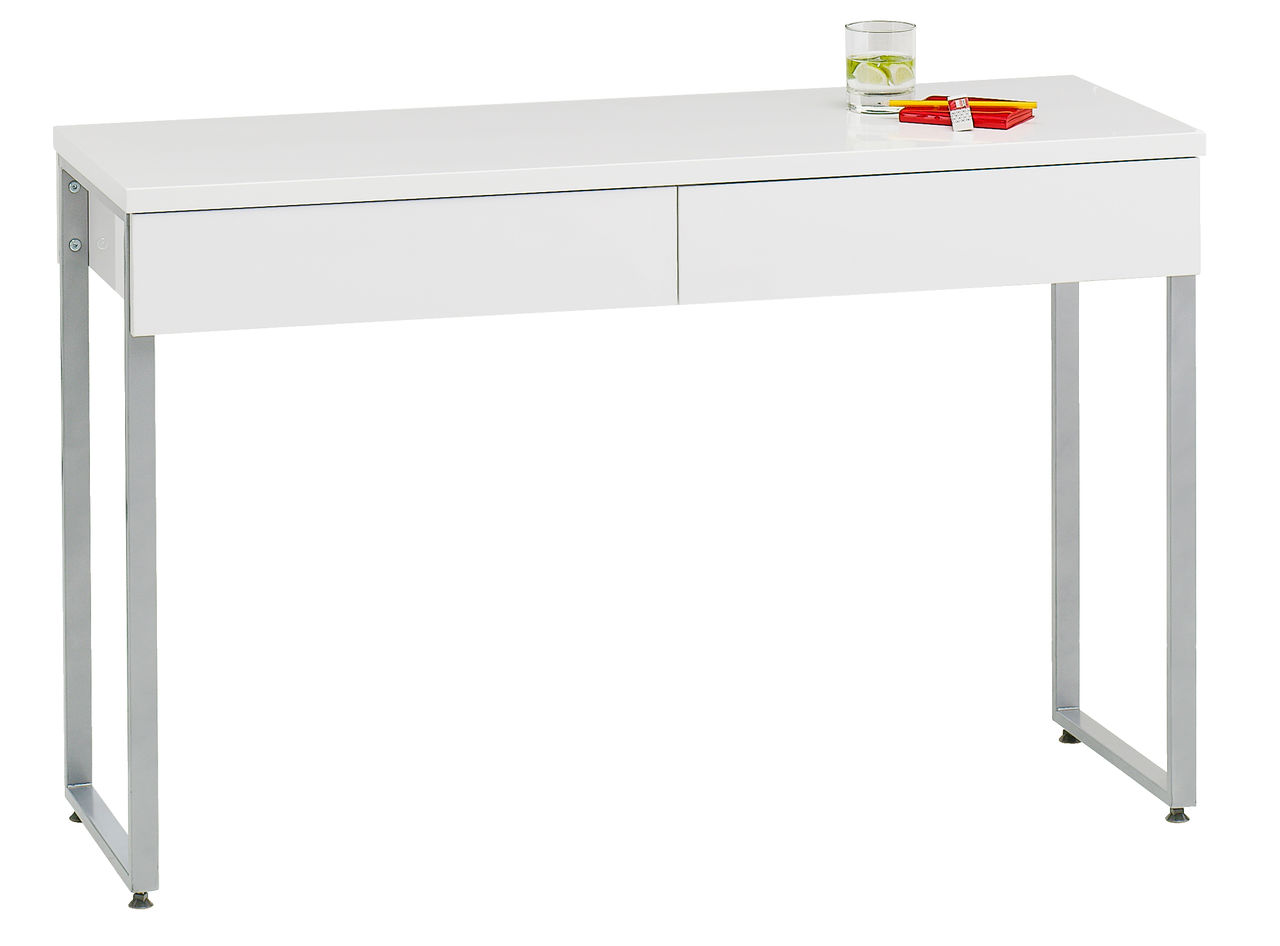 Might not look very exciting...
but I totally love it!
I bought it mainly
because it has drawers!
I will try to find a nice
padded stool for it,
one that I can change
the fabric on myself.
*
Jenny