I have always been very interested in makeup,
even though I don´t think that I master it very well...
Today I decided to start
subscribing on something called
GLOSSYBOX.
Each month I will get a box with
5 beauty products in "travel size",
or even in original sizes too,
for 139:- swedish crowns.
I will hopefully
get my first box
next week...
I am very excited!
***
My latest ebay finds: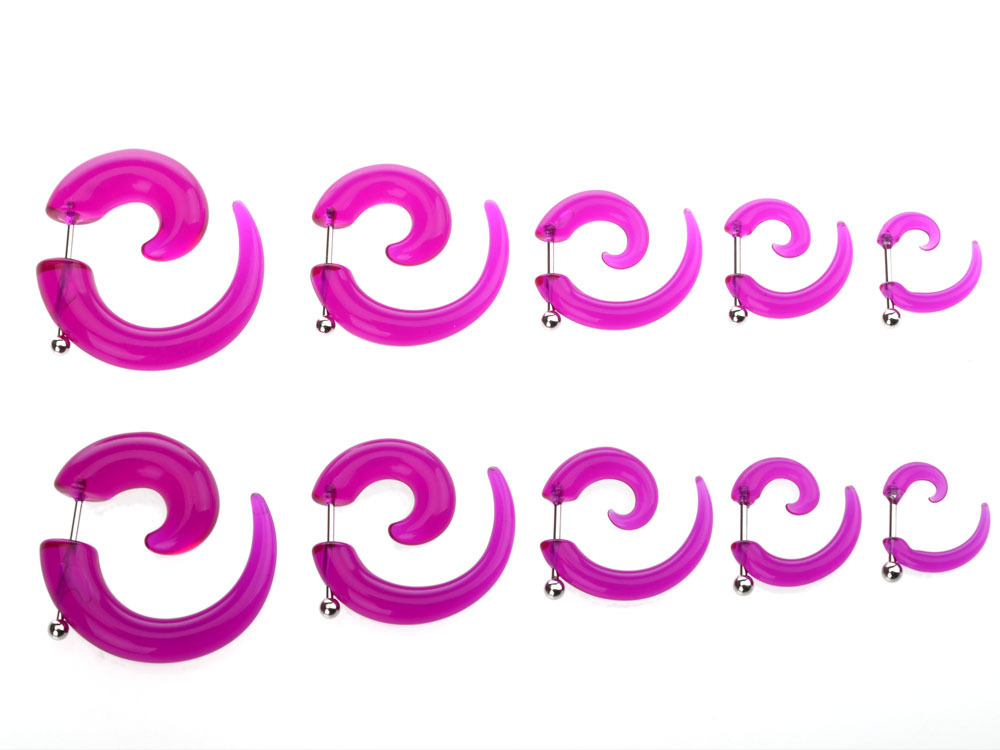 5 pair of purple transparent spiral earrings.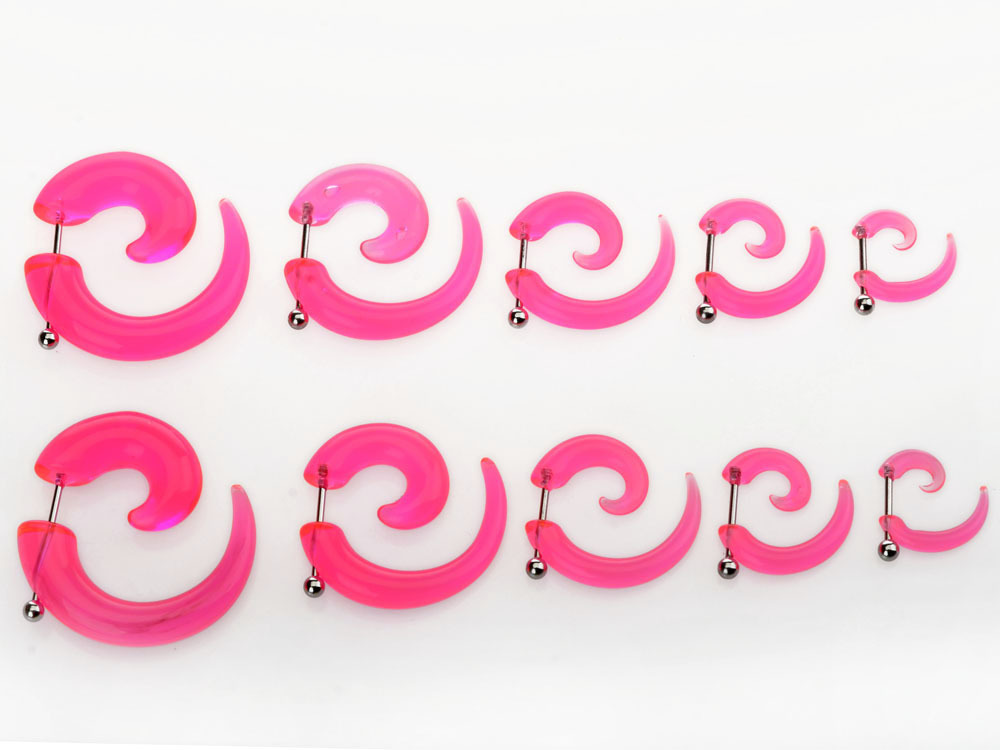 I am also
getting them in
pink & green!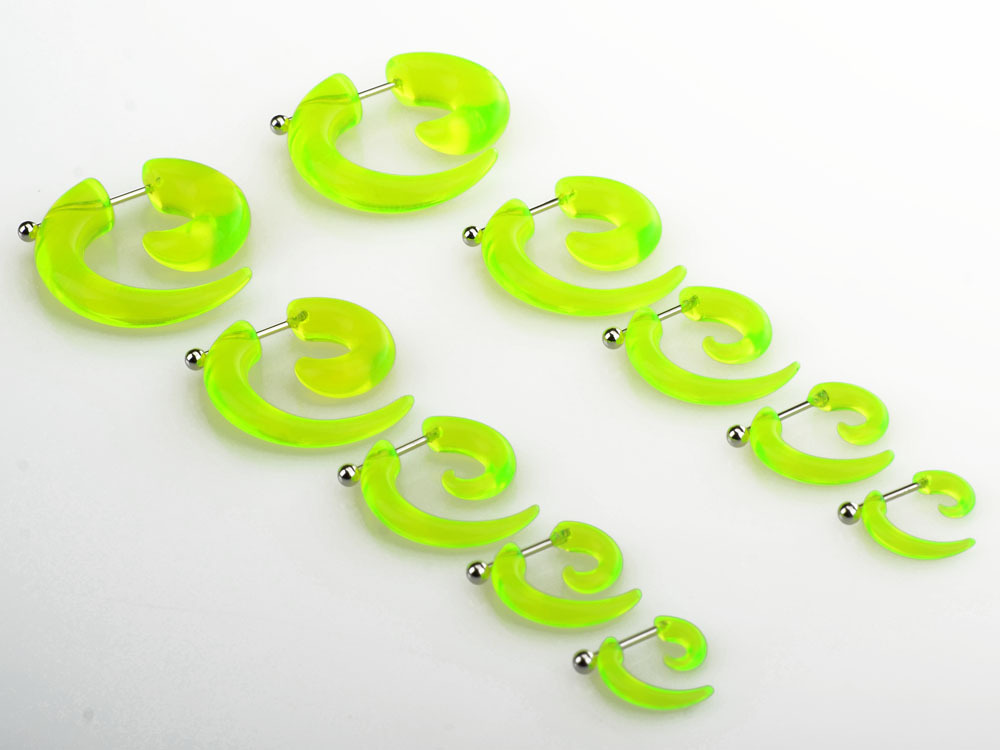 One more nose ring
(septum hanger)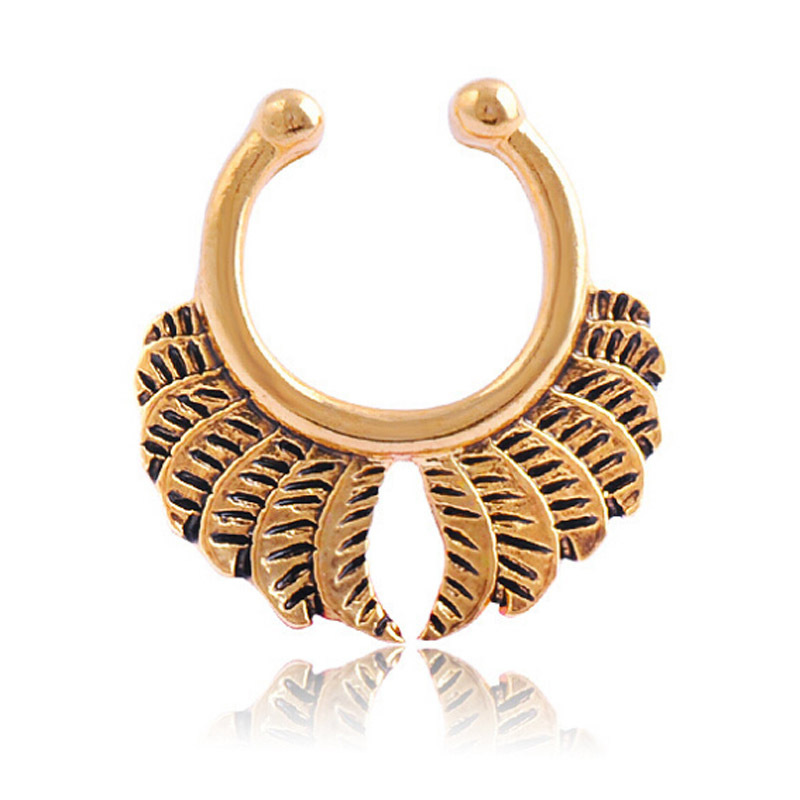 A cat ring:
A pair of hoop earrings:

***
Jenny