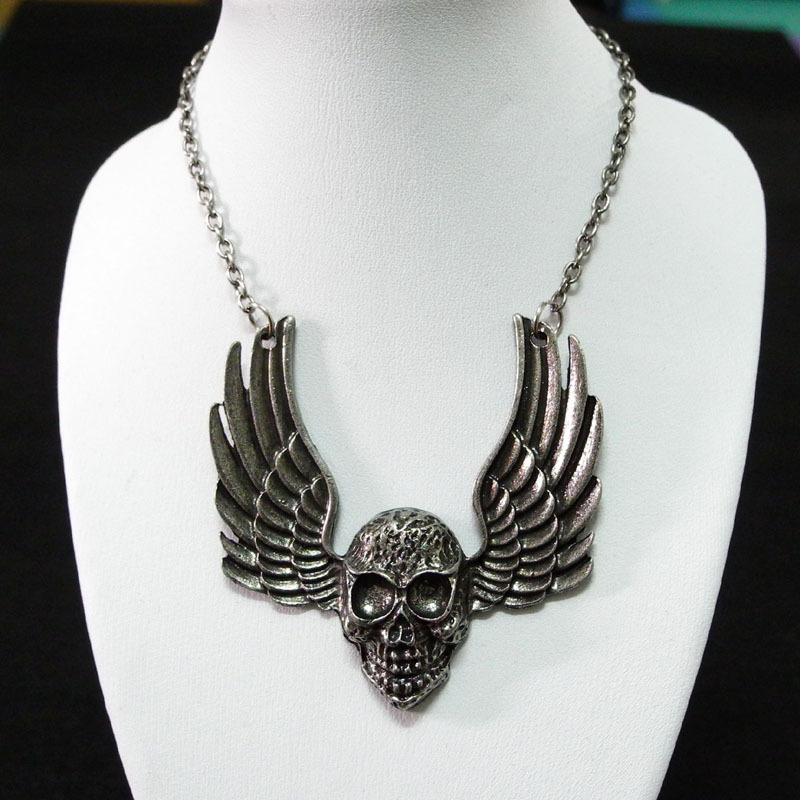 A skull necklace...

I am getting the necklace
with the skeleton hand...

Purple lipstick...
I already have
2 others purple ones...
but they are
much darker.
Pink lipstick #136
White lipstick/eye shadow...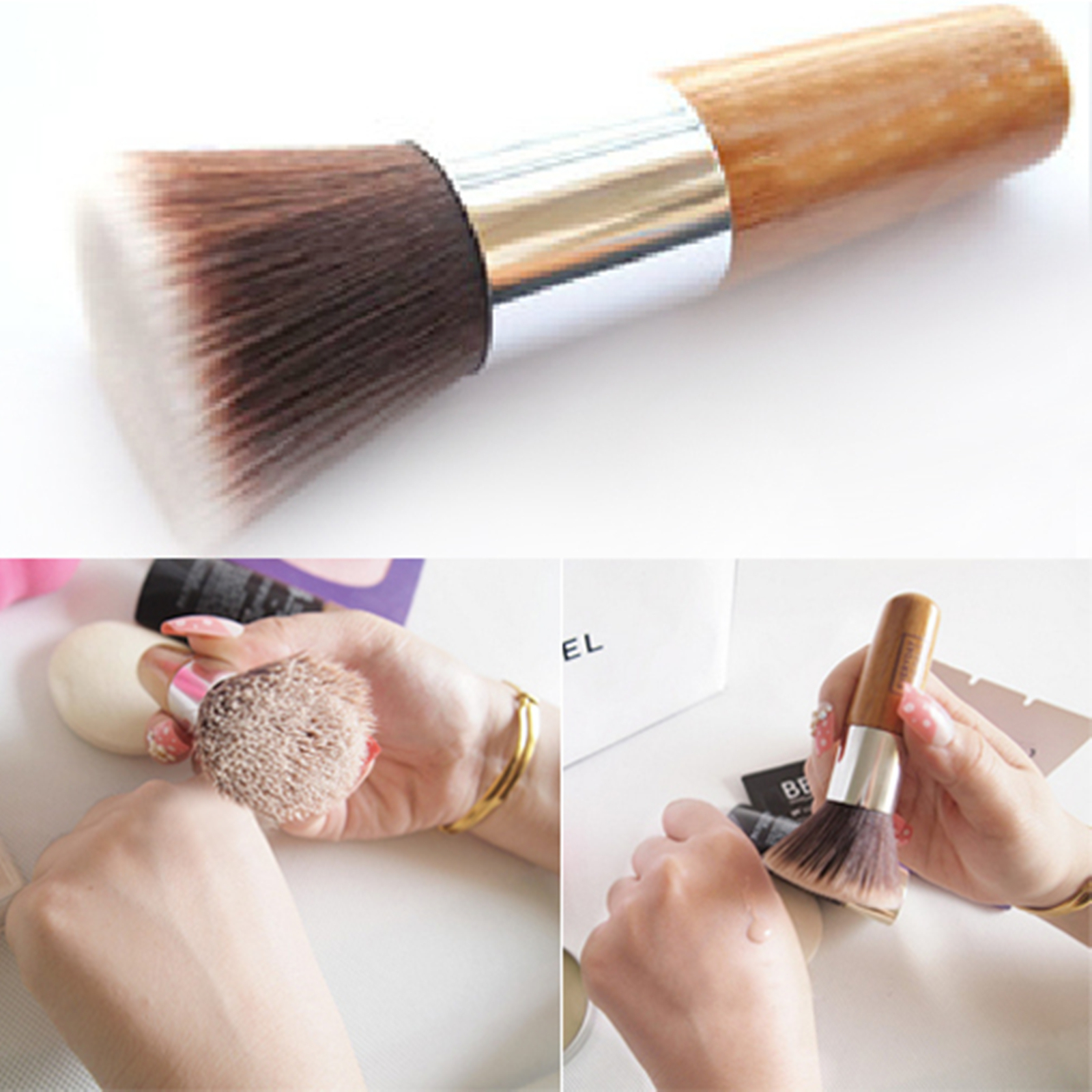 A brush that I will use for my foundation...

Getting the green one...

Pumpkin/Halloween necklace...
White facial powder...
***
Enjoy your weekend!!