I really could not resist this bag...
in my defense I would like to say that
I actually needed a small bag in black,
that it happens to have a skull as decor
is just a nice bonus..!
I need to get my stud earrings organized...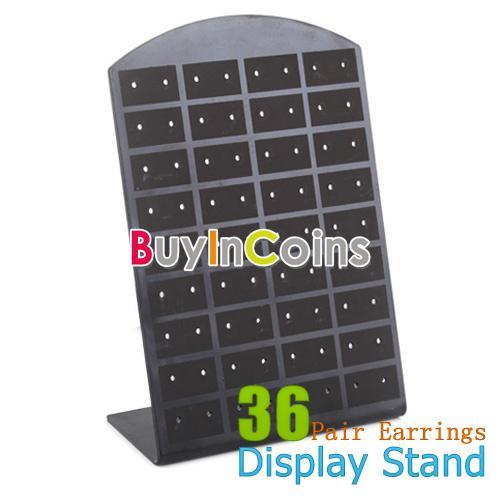 I also bought these,
I have a really
nice & creative idea
for what to use them for...
And then I bought something
that might seem a bit strange & odd...
But
strange & odd are
2 of my middle names I guess..!

And here are some stuff that
I am thinking of buying:
I love these mannequin heads...
but they are rather costly...
The ears are pierced!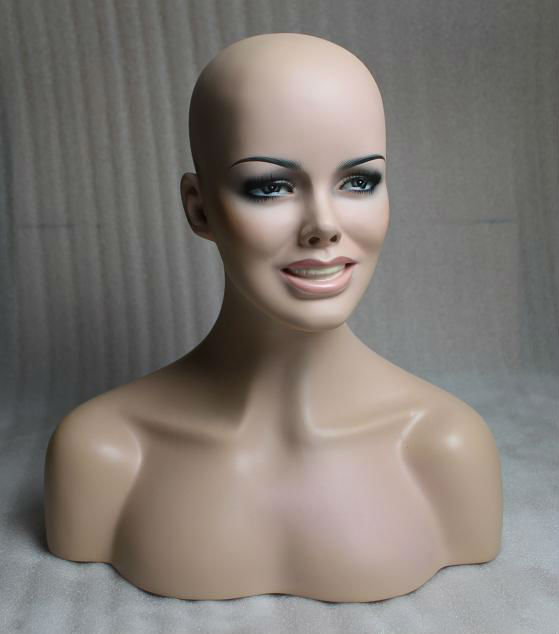 This one also costs quite a bit,
but I really like it...
she looks a bit "alien" to me...

Another one I like...
This one doesn´t
cost as much...
This one makes me laugh!
But I wont buy it...

Really like this hand:

I used to have one like this...
this one is a smaller though.
***
I have watched Inkheart today, and I give it